AM professionals recognize that CEOs and business leaders are tasked with achieving maximum value for their organizations' stakeholders in this transformative age. We challenge assumptions to design and deliver strategies that help improve profitability and long-term value.
What AM Management Consultancy Can Do For You?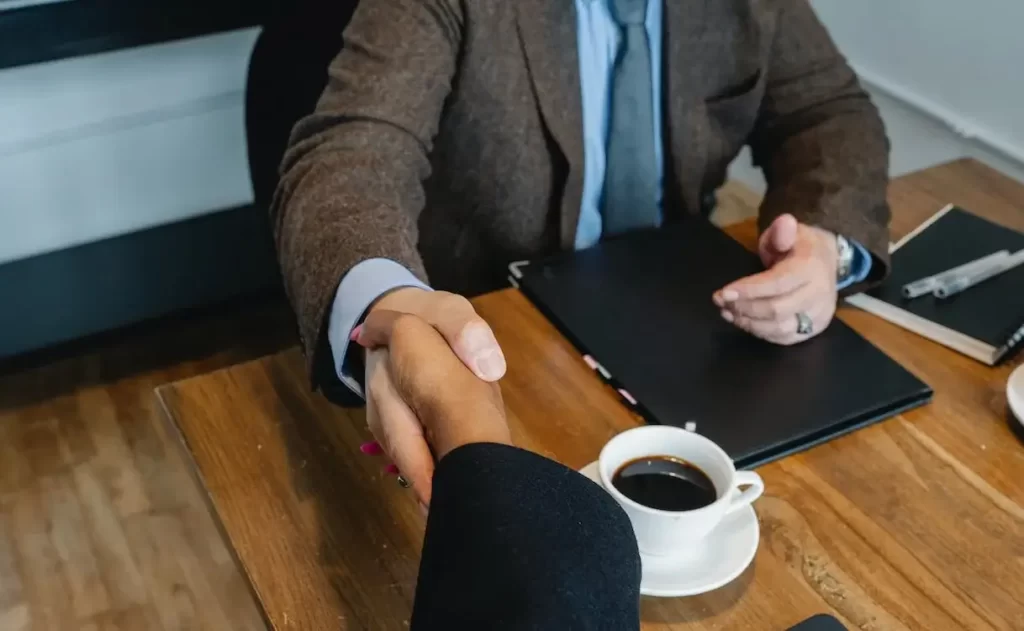 Leading companies are taking big, transformative steps, redefining their purpose, embarking on end-to-end digital transformations and learning how to achieve disruptive innovation in a rapidly shifting market environment.
We have the breadth of perspectives and depth of experience to provide strategic advice to help achieve optimal — and sustainable — results.
We create a custom approach tailored to each client's unique situation and bring extensive business and sector experience with tested analytical techniques. As experienced advisors to the C-suite, AM helps you answer the following:
We work with ambitious leaders who want to define the future, not hide from it. Together, we achieve extraordinary outcomes.