Perhaps when you were looking for an agency, you came across the terms "digital marketing agency" and "creative agency" and were confused as to what they meant. There is a wide variety of services available because every organization has its own unique mission. At times, it can be difficult to tell which of the two agencies is best suited to serve your company's needs. We've covered the critical differences between them here.
In this article, we'll clear things up by identifying the important differences between digital marketing and creative agencies. You can then use this information to determine which option is best for your company's future growth. Before we can discuss the differences between creative agencies and digital marketing agencies, we need to define what each one is.
A. What is a Digital Marketing Agency?
When you think of a digital marketing agency, what usually comes to mind are services related to digital marketing that is provided to businesses.
Website development, search engine optimization, social media advertising, content production, and pay-per-click advertising are all part of this package. It's also a marketing firm that works with businesses to develop novel approaches to creating screen-based goods and services.
Search engine optimization, online advertising, website creation, and e-commerce advice are just some of the digital marketing services that a comprehensive digital marketing agency can provide for its customers.
1. Apps Development, testing and launch
Make sure your customers have the resources they need to communicate with you. As our culture increasingly moves online, this is crucial for our continued development. The app builder software allows the digital marketing agency to quickly and easily create high-quality business apps via the cloud.
2. Search Engine Marketing (SEM)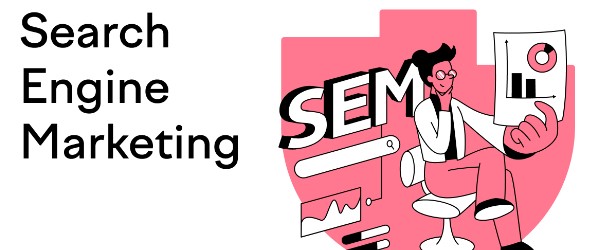 With the help of a digital marketing agency's Search Engine Marketing (SEM) strategies, your company will appear in the search engine results when potential customers enter keywords related to your industry. This improves your discoverability and makes it simpler to track down fresh leads.
3. Search Engine Optimization (SEO)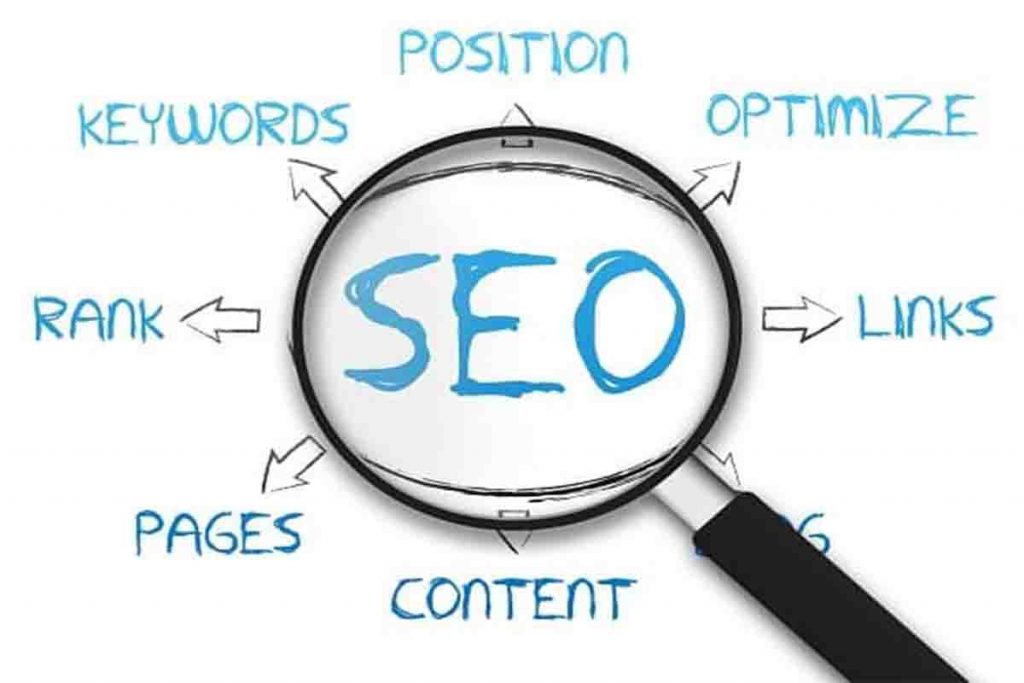 Using SEO techniques, you can expand your online presence and attract more customers. Create content that solves problems for your readers to increase your credibility and get found in organic search results.
4. Social Media Marketing (SMM)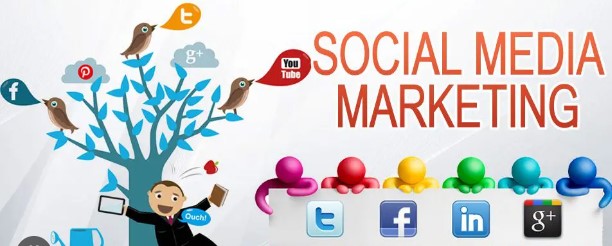 People want to feel like they're a part of something greater than just the product they're purchasing right now, and SMM can help you do just that. They want to have a conversation with a brand and learn its values. Social media is effective at increasing your reach and building loyalty. In addition, it's an excellent strategy for generating business. Hiring a digital agency can help your strategy perform better.
5. Content Creation and Content Marketing
Creating content like articles, pictures, videos, and more can help establish your credibility as an industry leader, provide value to your audience, and boost brand awareness. If customers believe they have received something of value from you before making a purchase, they are more likely to make a purchase.
6. Bringing in new business leads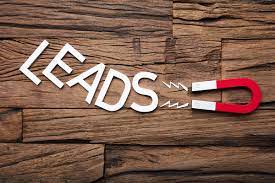 Your ability to sell to others is what ensures your survival. They can be delivered to your front door by digital marketing agencies.
7. Brand promotion and boost awareness 
In today's highly competitive business environment, a distinct brand is the only way to stand out from the crowd. Brand-conscious consumers are more likely to stick with a company for a longer period of time. Putting one together is challenging without the proper collaborators and a well-thought-out strategy. The guidance of a specialized digital agency will be extremely valuable in this regard.
8. Building and formulating new websites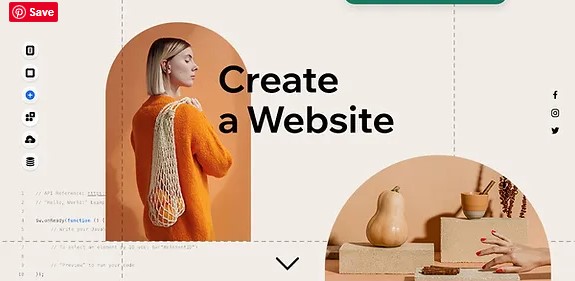 A bookstore with dirty floors and shattered windows isn't likely to entice you to step inside. Probably not. The goal of digital marketing agencies is to create a website that is enjoyable for visitors as well as practical for your business.
9. Video and E-mail Marketing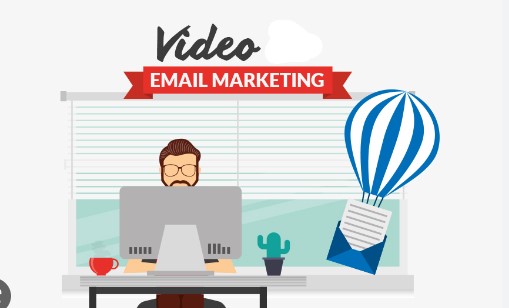 Embedded videos and gifs are used in video email marketing to increase subscriber engagement. Using this method, you can present your values in a visual format that is both effective and aesthetically pleasing. When used properly, video email marketing can significantly improve the effectiveness of your email campaigns.
10. Affiliate Marketing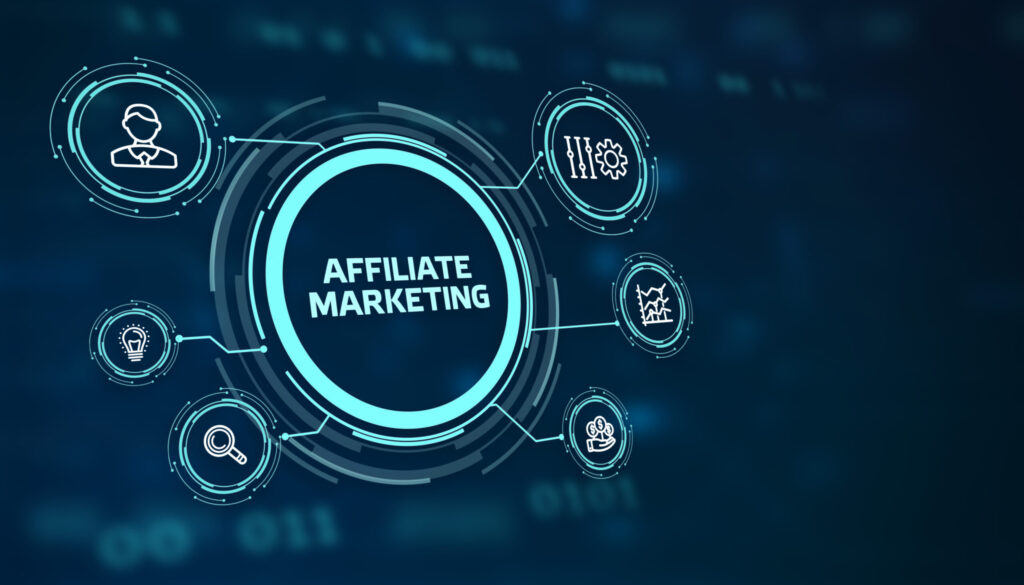 In affiliate marketing, a company pays influencers or marketers a commission for directing customers to its website. Affiliates are independent content creators who are incentivized to spread the word about a business by the promise of a commission payment. As a result, digital marketers promote other businesses online in exchange for a cut of sales or commission payment.
Digital marketing agencies offer a wide range of proactive marketing services, such as
B. What is Creative Agency?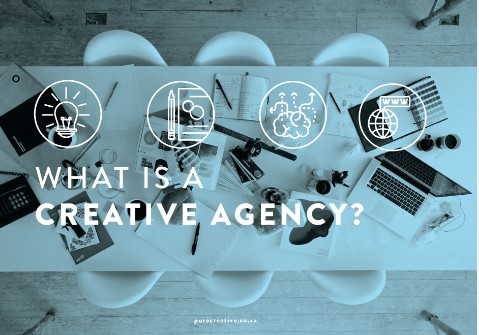 To put it in simple terms, a creative agency connects businesses with talented individuals who can visualise and design innovative artistic solutions. Logos, banners, infographics, television commercials, and videography are just some of the things that a creative agency can help you with, so hiring one means gaining access to a fresh perspective.
Logos, letterheads, and business cards are all examples of brand collateral that can benefit from the expertise of a creative agency. If you want to boost the value of your brand through unique designs, graphics, or logos, working with a creative agency is a smart move.
Design is a central part of the work done by creative agencies. They frequently employ the help of third parties, such as advertising and marketing consultants, to complete their tasks.
Print design is a service that is typically offered by advertising agencies. Those who call themselves "branding experts" and work for reputable design firms tend to excel at the visual persuasion, excitement, and appeal required for successful advertising and product design.
1. Logo Design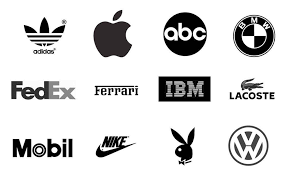 Logos are a quick and simple way to represent yourself and ensure that others recognize you.
2. Brand Colors Kit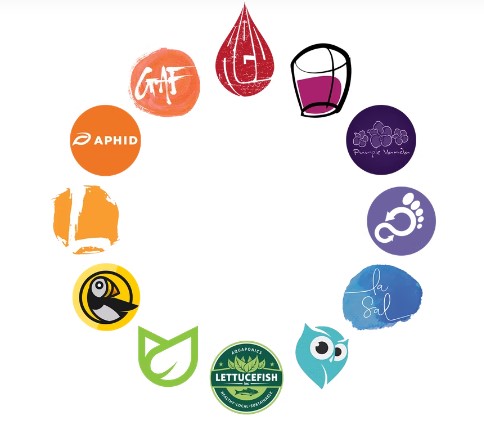 Colours influence how we feel and our experiences. In addition, they must maintain the brand's consistency.
3. Banners Design and Promotion
The use of banners attracts customers and potential leads to your business.
4. Creative Copywriting
Your copy's persuasiveness will determine whether or not you make the sale. It also has an impact on the voice of your brand.
5. Designing email and newsletter
It is critical that people recognize your email so that when they see it, they will stop scrolling through their other messages.
6. Infographics
These are excellent for spreading awareness about data and other types of information in an easily digestible format.
7. Product Packaging and Designing
The item's presentation is also a part of the experience. How your customers feel will influence how much value they place on you.
8. Video Marketing
Videos have the ability to captivate audiences and create meaningful connections with them both in the Creative agency and digital marketing agency.
9. Television ads & advertisements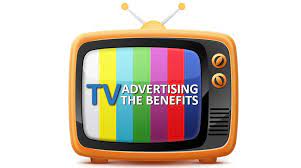 A good advertising agency knows how to attract viewers' attention in a medium with a lot of background noise.
Whether it's a memorable logo, a thought-provoking headline, or eye-catching colours, good design is a crucial element of successful advertising. Even though the advertising industry is becoming increasingly competitive, creative agencies have been, and continue to be, successful.
3. Distinctions between a Digital Agency and a Creative Agency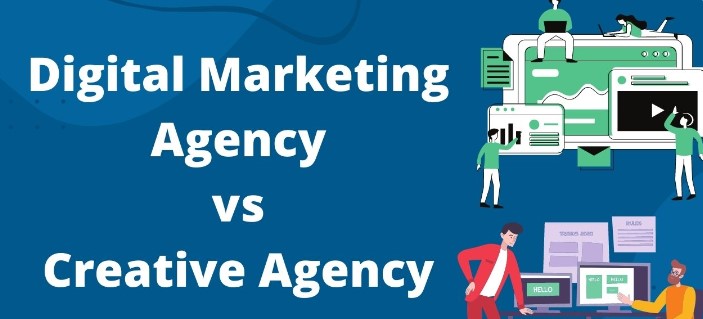 Which is better for your marketing and advertising needs: a digital marketing agency or a creative agency? Let's look at 5 key differences between them to help you decide which one to get.
1. Comparing Market and User-centric research
You can evaluate the size of your potential customer base and make strategic decisions about where and how to promote your business with the assistance of a digital marketing agency. A market study's findings can also be used to determine how to differentiate your product from the competition.
Creative agencies, on the other hand, look at the big picture to improve the user experience through the implementation of powerful visual strategies that reach the intended audience. Creative agencies and digital marketing agency both prioritize usability and aesthetics in order to attract customers.
Before deciding on one, you should conduct extensive research and have a clear idea of what you want. Depending on your needs, you can choose between a creative agency and a digital agency. Discuss market research for your brand with a digital agency. If you need user research, however, you should look for a creative agency that can provide user-centric solutions.
2. Comparing Branding and niche marketing

A professional design firm will create your brand with flexibility in mind, allowing it to grow and adapt as your business does.
You may decide to make this change after conducting ongoing research to determine what consumers require from your brand because your company will inevitably evolve over time, and creative agencies must adapt the branding and visual identity they develop for you.
A digital agency, on the other hand, will prioritize the design of your brand, search engine optimization, and marketing materials over keeping up with market trends. If you provide them with enough information, they will do their best to provide you with cutting-edge designs, articles, and digital marketing strategies.
There will be no surveys or market research into how your brand can adapt to consumer demands.
As the term suggests, creative agencies seek out new and more effective approaches to problems that you, as the company's founder or owner, may find difficult to address on your own. A digital agency, on the other hand, must frequently make do with bare-bones materials.
The way a digital agency manages your brand is a key differentiator between its approach and that of a creative agency.
3. Difference between a creative approach and GTM marketing strategy
The methods used by a creative agency and a digital agency to create their respective go-to-market strategies and manage the creative aspects of those strategies are also clearly different.
It's possible that most digital agencies lack skilled designers who can create the professional designs required for developing a go-to-market strategy.
A digital marketing agency might, for instance, work to increase traffic to your website, boost engagement on your social media pages, and direct more buyers toward your online store. On the other hand, if you hire a creative agency, they will produce original and high-quality content for your online platforms.
If you run a digital marketing agency, you'll need the professional assistance of a creative agency, and if you run a creative agency, you'll need the digital marketing strategies of a marketing agency.
Importance of Digital Marketing Agency
Why is it crucial to understand what a full digital agency is? Due to the fact that they cannot provide their clients with full service, digital agencies instead serve as consultants, outsourcing the actual implementation of campaigns to third parties.
Obviously, this isn't always a good thing, but it's also true that some really great agencies operate this way. However, a great deal hinges on whether you prefer to collaborate with a firm that does everything in-house or one that specializes in consulting but outsources the rest.
The importance of online advertising to many businesses and marketers is growing. This is the right thing to do in their opinion.
Social media marketing is just one of the many services that full-service digital agencies provide.
In today's social media-driven markets, this is crucial information for online advertisers.
DataReport, October 2022: The World's Most Popular Social Media Sites
Do you now question whether or not social media marketing is all you need?
E-mail, however, seems to be around for the time being. As an additional option, consider email advertising. It is projected by Statista that there will be 4 billion email users in 2020, and that number will rise to nearly 5 billion by 2025.
Online purchases around the world are projected to approach $5 trillion by the year 2022. The current trend indicates that this figure will continue to rise.
This is why businesses are turning to Digital Agencies for assistance with their advertising plans. Statistics show that digital advertising is not only the most cost-effective method, but it can also be specifically tailored to a target demographic. Check out our list of offerings to see what a full-service digital agency looks like in action.
Why are you still looking for a Creative Agency if that's the case? However, there are still compelling reasons to do so. That is the point of discussion in the following section of this article.
Importance of Creative Agency
Creative agencies remain on top when it comes to the arena of design. These firms prioritize creating superior designs for your brand, but they can also work miracles for your campaign. Customer focus companies still place a premium on making visual content.
Most creative agencies are made up of branding specialists who are in charge of developing all of the graphics and visual designs that define a product.
There is no single approach that is optimal for all circumstances when it comes to selecting a creative digital agency: because each creative digital agency has its distinct approach and area of expertise, it is critical to review a large number of portfolios and teams before deciding on one to work with.
This ensures that the agency's vision aligns with your brand identity and that the team is capable of presenting your products in the best light possible.
Marketing strategies always involve some degree of design and imagination. Visuals, advertisements, and campaigns are rising in significance for attracting users to websites and e-commerce platforms.
There is no shortage of digital agencies that can advise their clients on how to best promote their products and services online but nothing can replace the aura of creative content provided by creative agencies.
Conclusion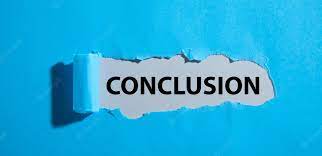 If you want a successful brand that attracts the right customers, both digital agencies and creative agencies can help you a lot. It's just very important to know what makes them different.
As we've already said, comparing a digital marketing agency to a creative agency and knowing the difference will help you grow your business and improve the reputation of your brand. Digital Marketing agencies and creative agencies will both have a lot to offer your brand and a lot of great tools to use. If you want to find one, you can also look at our lists of the best creative digital marketing agencies in the UK and the best creative digital marketing agencies in the US.
Editor's Choice:-

The Marketing Agency for Accounting Firms