The Imperative of Predictable Outcomes
For freelancers and agencies, the path to success often hinges on the ability to produce consistent, predictable outcomes. This doesn't just mean delivering quality work but also streamlining processes, creating robust systems, and ensuring the mental well-being of your team.
Decoding the Success Strategy: Three Pillars with Key Components
Pillar 1: Marketing Mastery
Choosing the Ideal Client:
Prioritizing collaboration with compatible clients.
The ripple effect of positive energy and its influence on referrals.
Avoiding the pitfalls of working with clients who don't align with your values.
Harnessing Word-of-Mouth Marketing:
Recognizing that despite evolving marketing strategies, word-of-mouth remains king.
Backed by data: 91% of B2B buyers swear by word-of-mouth recommendations.
Tactical execution to maximize word-of-mouth marketing

Maintain an active list of past leads, dream clients, and potential referral sources.
Re-engage previous clients with crafted email templates.
Consistently touch base with old clients to ensure your brand stays fresh in their memory.
Engage actively by making introductions, offering recommendations, being active on social media, and setting up personal meetings.
Pillar 2: The Big Fish Strategy: Making the Right Connections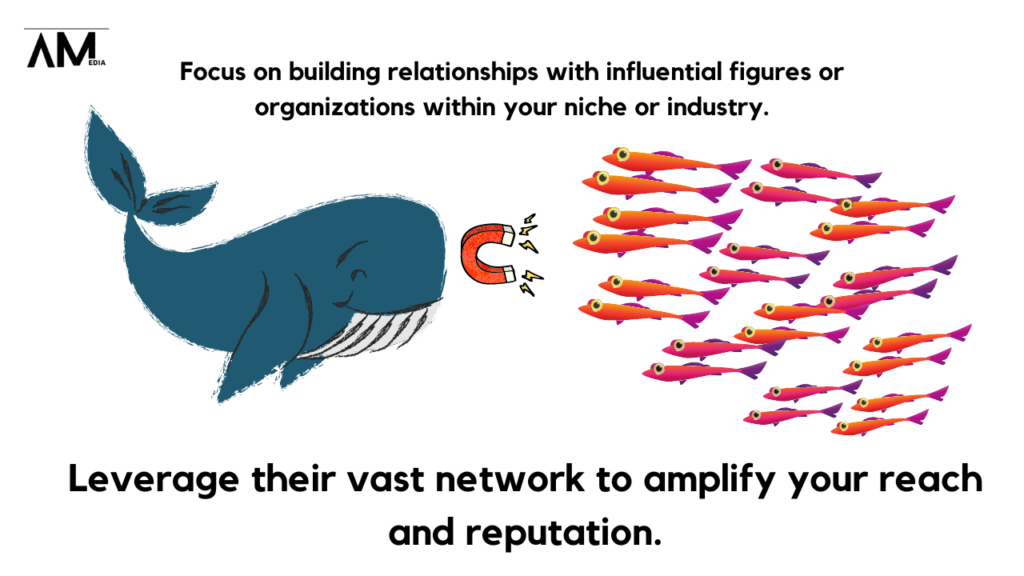 1. Identifying the Right "Big Fish: Center your attention on pivotal figures or corporations with significant influence within your industry. Aligning with these industry titans can significantly broaden your professional network.
2. Value Proposition: As illustrated by the tales of many successes, offering immediate value can unlock future opportunities. This could involve pro-bono work, discounts, or any value-driven proposition, as long as it's executed with a long-term vision.
3. Cultivating Authentic Relationships: Business isn't just transactional. Building genuine relationships can lead to unexpected opportunities, demanding authenticity and patience.
4. Mutual Benefits through Skill Synchronization: Pinpoint entities offering complementary services and explore collaborative endeavors, multiplying referral opportunities and collaborative ventures.
5. Showcasing Credibility: Constantly present proof of your prowess through testimonials, portfolio displays, and other means.
The heart of the Big Fish Strategy lies in fostering symbiotic relationships. It's about being thoughtful about your partnerships and continuously offering value.
Pillar 3: Operational Excellence: Gearing Up for Absence
Marketing:
Bolster word-of-mouth referrals, including leveraging dormant client connections. Adopt a methodical email strategy using pre-set templates, ensuring continual client engagement.
Sales Excellence:
Streamline the sales funnel, ensuring client readiness.
Productize services, clarifying deliverables and transparent pricing.
Enhance sales calls with structured discussions.
Service Delivery:
Prioritize stellar client experiences, adding personal touches.
Stress the importance of thorough documentation.
Adopt the IPO (Information, Permission, Outcome) model for seamless task delegation.
Design a business that can thrive autonomously. The meticulous approach to systematizing operations aimed at consistent, high-quality deliverables.
In Conclusion
Achieving self-sustaining operations in an agency isn't just about the quality of work but also the systems and processes that underpin it. By ensuring a combination of strategic marketing, streamlined sales, and stellar delivery, one can truly set the stage for unparalleled success.